Applying for Commercial Power Services
Tri-County Electric Membership Corporation is honored to partner with the business community across our service district to meet the power supply needs of business and industry. The Customer Service Offices of Tri-County Electric are prepared to work with business owners and developers to ensure that you have the electrical resources you need whether you are a new business relocating here or one that is moving from one location in our service area to another.
Conserving Your Time
We know that the most valuable part of any business is TIME! We've streamlined our processes to make it as efficient as possible to get the service you need. We will meet your new service needs, and we are also here to partner with you to save money and time as you plan your business.
Saving Money on Power
Our Customer Service Office can help you identify ways to save money on your monthly electric bills. The Tri-County Electric tree trimming and the landscaping for electric lines and utility poles guidelines will help your business' curb appeal while saving you money on costly landscaping expenses that can result when trees and brush are planted too close to power lines.
Through partnerships with TVA and initiatives within Tri-County Electric Membership Corporation we can help you identify strategies to reduce your electric usage and save you money every month.
We are able to help you with your purchases of electric heating and air conditioning and water heaters that are designed to save you money and our energy audits can identify opportunities to make changes that will reduce your monthly bill.
Complete the application online and place the service in an individual's name. That person's credit rating will be used to determine what, if any, deposits are required.
Complete the application in one of our eight Customer Service Offices, placing the service in the name of the Business. This will result in a deposit being required by Tri-County Electric Membership Corporation for your business service, but all billing will be in the name of the business, not an individual.
Renting Office or Business Space?
For commercial members renting a storefront, office space or other property, Tri-County Electric Membership Corporation will require an executed copy of your lease agreement with your application prior to starting new service.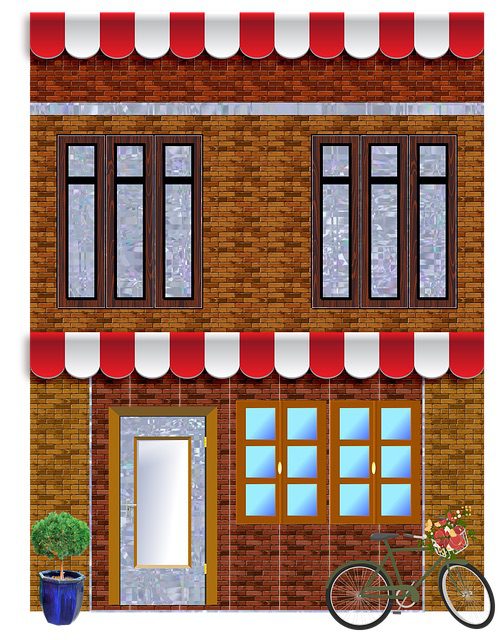 Up-to-Date General Power Rate – Schedule GSA
The rates for Commercial Service fluctuates with the cost of power from TVA. For the current month's charge, please check this chart monthly. If you have questions, please contact our office.
September 2023
Power
Charge
GSA 1

Demand from 0 to 50 kW and kWh less than 15,000

Minimum Bill per meter (No kWh), unless higher minimum specified by contract

$25
Energy Charge (Cents/kWh)

$0.11348
GSA 2

Demand from 51 kW to 1,000 kW or kWh greater than 15,000

Minimum Bill per meter (No kWh), unless higher minimum specified by contract

$100
Demand Charge
First 50 kW – No Charge
Additional kW (Per kW)
$14.54
Energy Charge (Cents/kWh) First 15,000 kWh
$0.11268
Energy Charge (Cents/kWh) Additional kWh
$0.06716
GSA 3

Demand greater than 1,000 kW (Usage or Contract Demand)

Minimum Bill per meter (No kWh), unless higher minimum specified by contract

$250
First 1000 kW (Per kW)
$13.54
Over 1,000 kW (Per kW)
$15.81
Energy Charge (Cents / kWh)
$0.06816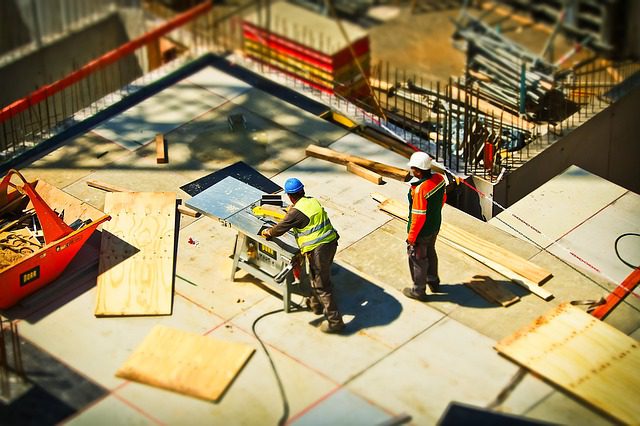 Our Professionals are Here to Help
Our Engineering team is ready to work with you on new building or renovation plans to make sure that you have the most cost beneficial plans and ones that are on the schedule well in advance for the required inspections and approvals so that your lines are energized as quickly as possible.
TVA Addresses Commercial Clients' Development Goals
Tri-County Electric is proud to partner with TVA in economic development programs.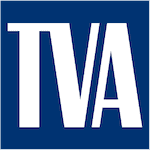 When qualifying businesses invest in energy savings, they may receive an incentive payment to help offset some of their costs through the Energy Right Solutions for Business Program. The application and approval process must be complete prior to starting the project.
The Small Manufacturer Credit is available to companies with a Standard Industrial Classification (SIC) code between 20 – 39 and a demand falling between 1000 – 5000 kW. The credit pays on both demand and energy.
The Valley Investment Initiative (VII) offers financial incentives to qualifying power customers who contribute to the economic development of the valley and compliment TVA's power system resources. Awards are paid as monthly power bill credits over a five-year period and a based on the five-year projections and actual performance in the following categories: capital investment, jobs added or retained, average wages paid, energy efficiency, load factor and coincident load factor.
There are numerous other TVA incentives. Click here to learn more, then contact us to help you get started.