Fiber is Coming to our Cumberland & Monroe County Members!
Tri-County Fiber Communications, a subsidiary of Tri-County Electric, now has 347 miles of fiber in our service areas. In those miles of fiber, we are currently offering Fiber to the Home (FTTH) internet and telephone service to our member-owners in Sumner & Trousdale counties, not served by a rural telephone cooperative, in Tennessee and will soon be offering to our member-owners in Cumberland and Monroe counties in Kentucky. We also provide all telecommunications services to Tri-County Electric's eight offices and eighteen substations. Our initial build was a three-year project that is ahead of schedule and we are hoping to finish this year.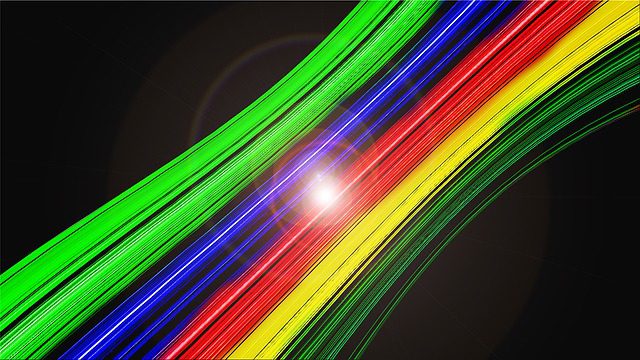 Internet
In internet terminology 1G can indicate two separate things: the speed in which you can access/share data or the amount of data you are allowed to access/share. Our packages for internet service are unlimited.  You will be capable of streaming video all month long with our 100/100 Mbps package without the concern of exceeding your data package or being charged additional fees.
For example, other providers data packages at 1G increments, setting a cap or limit on the amount of data you can access/share. When you reach the limit, additional charges apply.
Remember, the speed and volume of data are two separate characteristics of internet service.
| | | |
| --- | --- | --- |
| Speed    | Residential  | Business Class |
| 100/100 Mbps | $59.95 |  $79.95 |
| 300/300 Mbps | $69.95 | $89.95 |
| 1000/1000 Mbps (1G) | $89.95 | $109.95 |
** 100/100 mbs package will satisfy the needs of most members.
*** no tax on internet
Voice over the Internet Phone service (VoIP)
$39.95 + taxes/fees (approximately $15) = approximately $55 residential 1 line
$49.95 + taxes/fees (approximately $18) = approximately $68 business 1 line
** unlimited local and long-distance service (Continental United States, Mexico, Canada and parts of the Caribbean). Standard features include: call forwarding, call waiting, caller identification, call blocking, voice mail, etc.