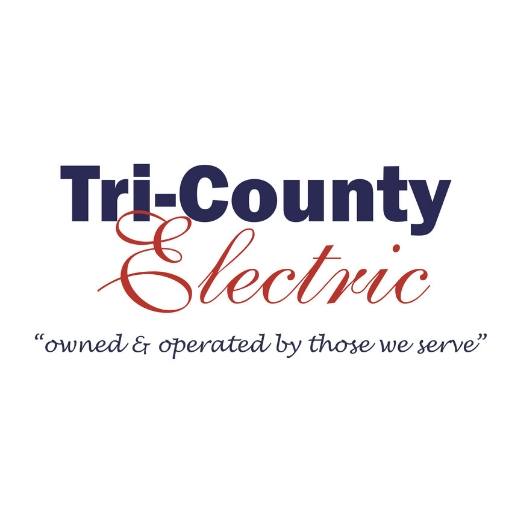 Click the icon at the bottom of the page for quick facts for Tri-County Electric Members to find information to help you. See your options for paying your bill. Find out how we conduct tree maintenance. Learn a variety of ways to save energy. See how your complaints can be efficiently resolved.
Signing in to your Tri-County Electric Membership Corporation Account
When you sign into your private account, you will be able to see your electric usage for your home or business, pay your monthly bill and review any alerts.
To login, you will need either your username OR your Tri-County Electric account number. When entering your account number, enter only the numbers of your account. If your account includes a dash "-" please eliminate it for the login.
If you have not yet set up your online account, click "New Account." Use your Tri-County Electric account number and create a password that you will be able to remember but is not easy for someone to guess.
You will be guided through an account creation series of questions. Once your account is created, you will be able to login with your account number and password.